Tabitha's Way Local Food Pantry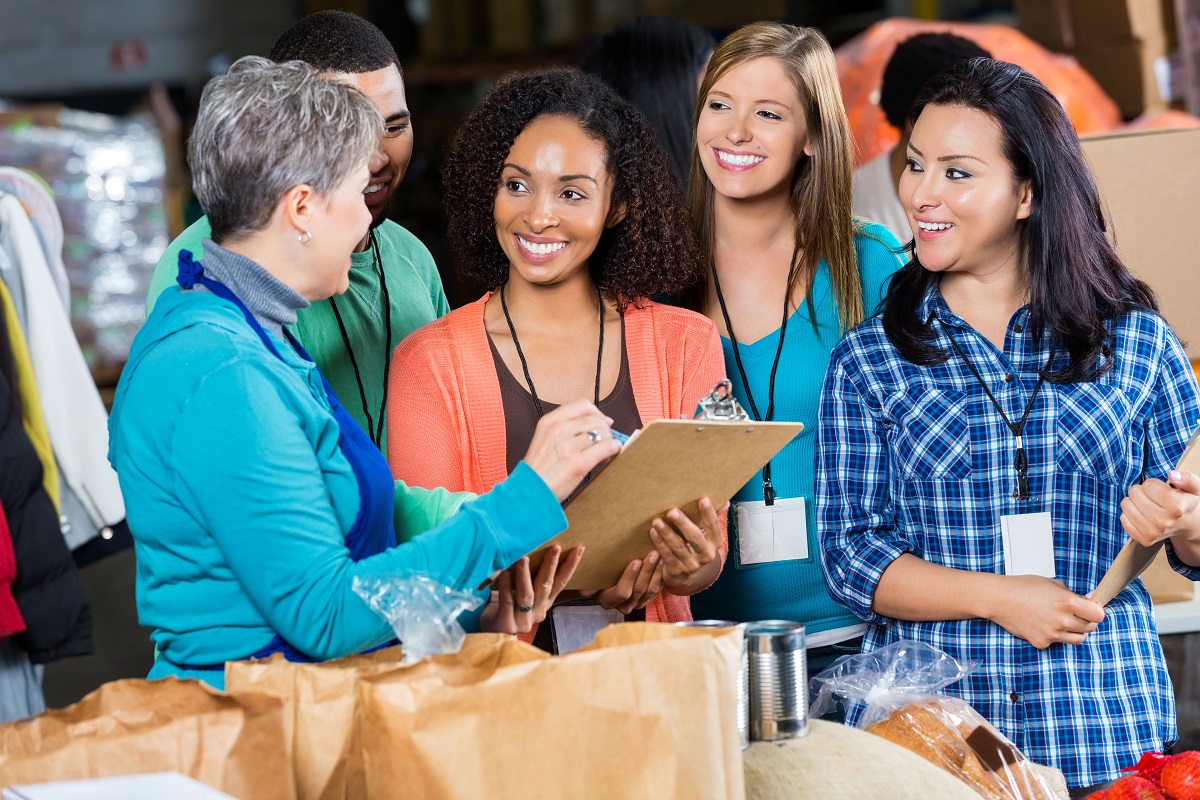 Tabitha's Way has two local food pantries, one in South Utah County and one in North Utah County. We provide a robust solution to individuals and families who are facing food insecurity in our community. Although for many the need for food assistance is temporary, the need for a local food pantry is ongoing because the unexpected tough times which can lead to food insecurity have no socioeconomic boundaries. Hungry people come from all walks of life; most are our hardworking neighbors. Children are among the largest populations we serve.
Our South Pantry is located at 45 East 100 North, Spanish Fork, UT.
This location primarily serves those living in Elk Ridge, Genola, Mapleton, Payson, Salem, Santaquin, Spanish Fork, Springville, and Woodland Hills.
Our North Pantry is located at 920 East State Road, American Fork, UT.
This location primarily serves those living in Alpine, American Fork, Cedar Hills, Eagle Mountain, Highland, Lehi, Lindon, Pleasant Grove, Saratoga Springs, and Vineyard.
Our Mission is to help individuals and families through tough times by:
1. Providing temporary food assistance
2. Recommending resources for self-reliance
3. Helping neighbors help neighbors
We envision establishing "No Hunger Zones" throughout Utah County by encouraging communities to take ownership of the problem of hunger. A No Hunger Zone exists when a community takes responsibility to proactively resolve food insecurity for a minimum of 3 consecutive years.
The founding of Tabitha's Way Local Food Pantry was inspired by a biblical scripture in the book of Acts 9:36-41 in which a woman named Tabitha provided food and clothing to the needy. "Tabitha's Way" is a metaphor reminding us of the opportunity and responsibility to serve our community with love, just as Tabitha served hers.
Financial Statements & Other Non-Profit Documents