Why Donate Money to Tabitha's Way North Pantry
There are many costs involved in providing food to our food-insecure neighbors. These costs include rent, payroll, a box truck, utilities, insurance, purchasing food, etc.
Nearly 100% of Tabitha's Way financial donations come from local donations. This is one more way that neighbors, who can, help neighbors in need
Some important facts about Tabitha's Way and Donations
Tabitha's Way Local Food Pantry is very efficient and effective with your donations.
Because of the donations of food and the help of volunteers, we are able to provide the needy with a nutritious meal for approximately 20 cents per meal. This means, on average, we can provide food assistance to a family of 4 for one month with a donation of $75.
We maintain a 98% charity rating.
We are a qualified 501c3 organization, which means your donation is tax deductible.
Your donations go directly to providing temporary food assistance to people in our local communities who are going through tough times.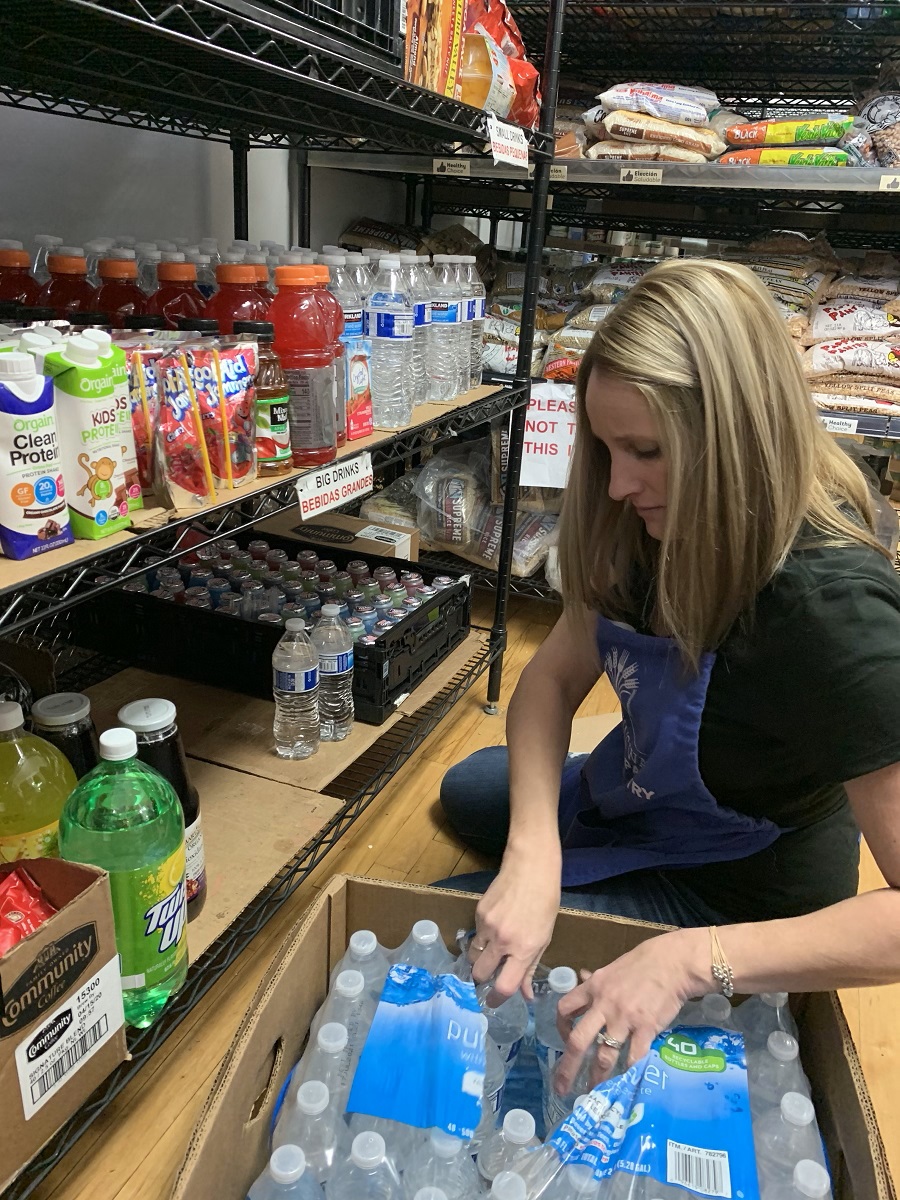 Other Ways to Donate Money
There are two other ways to donate funds:
1) Mail a check to:
Tabitha's Way Local Food Pantry
920 E State St., Suite K,
American Fork, UT 84003
OR 
2) Send a Venmo donation:
@TabithasWay