Tabitha's Way North Pantry
Volunteer Tabitha's Way North Pantry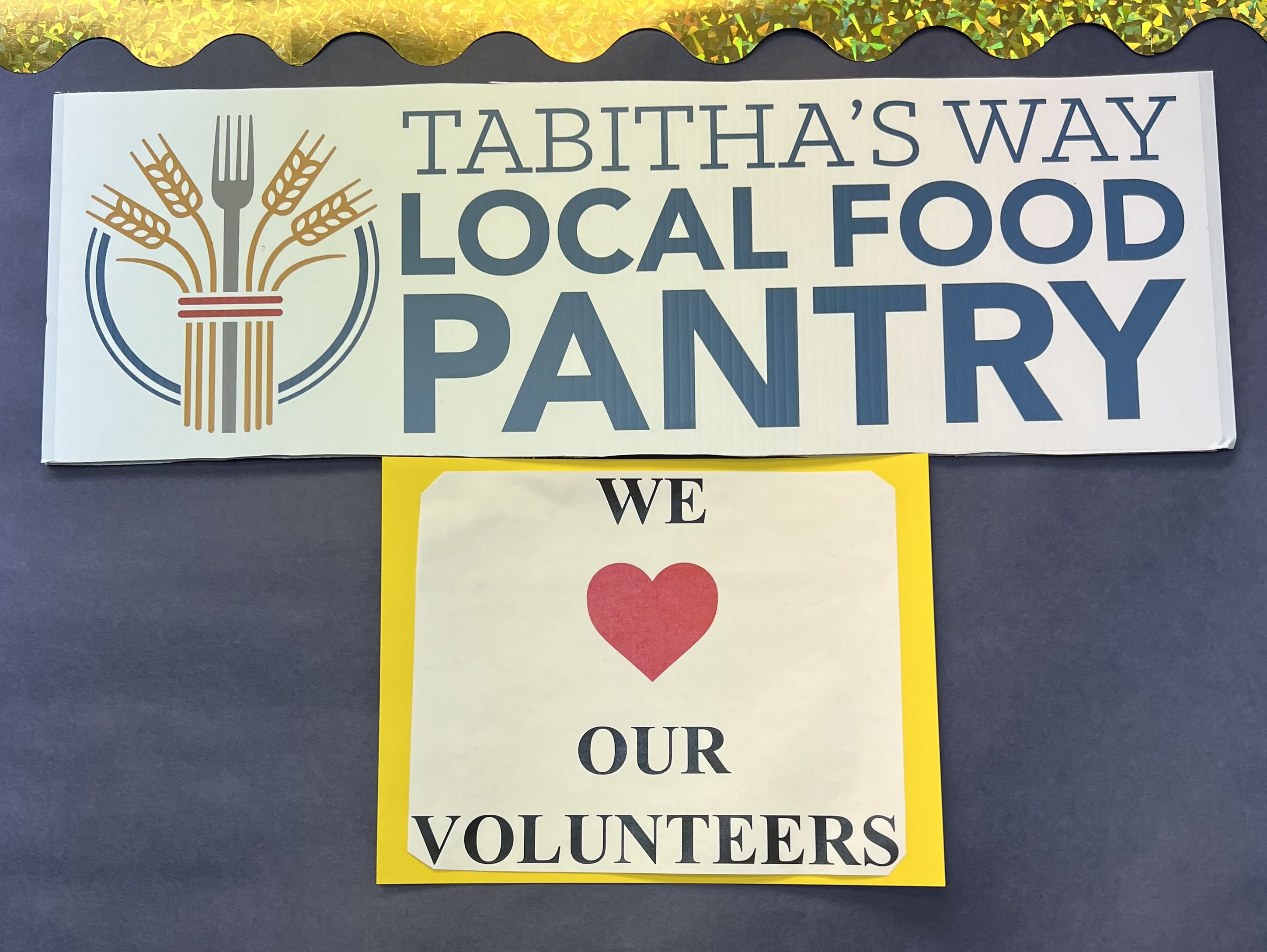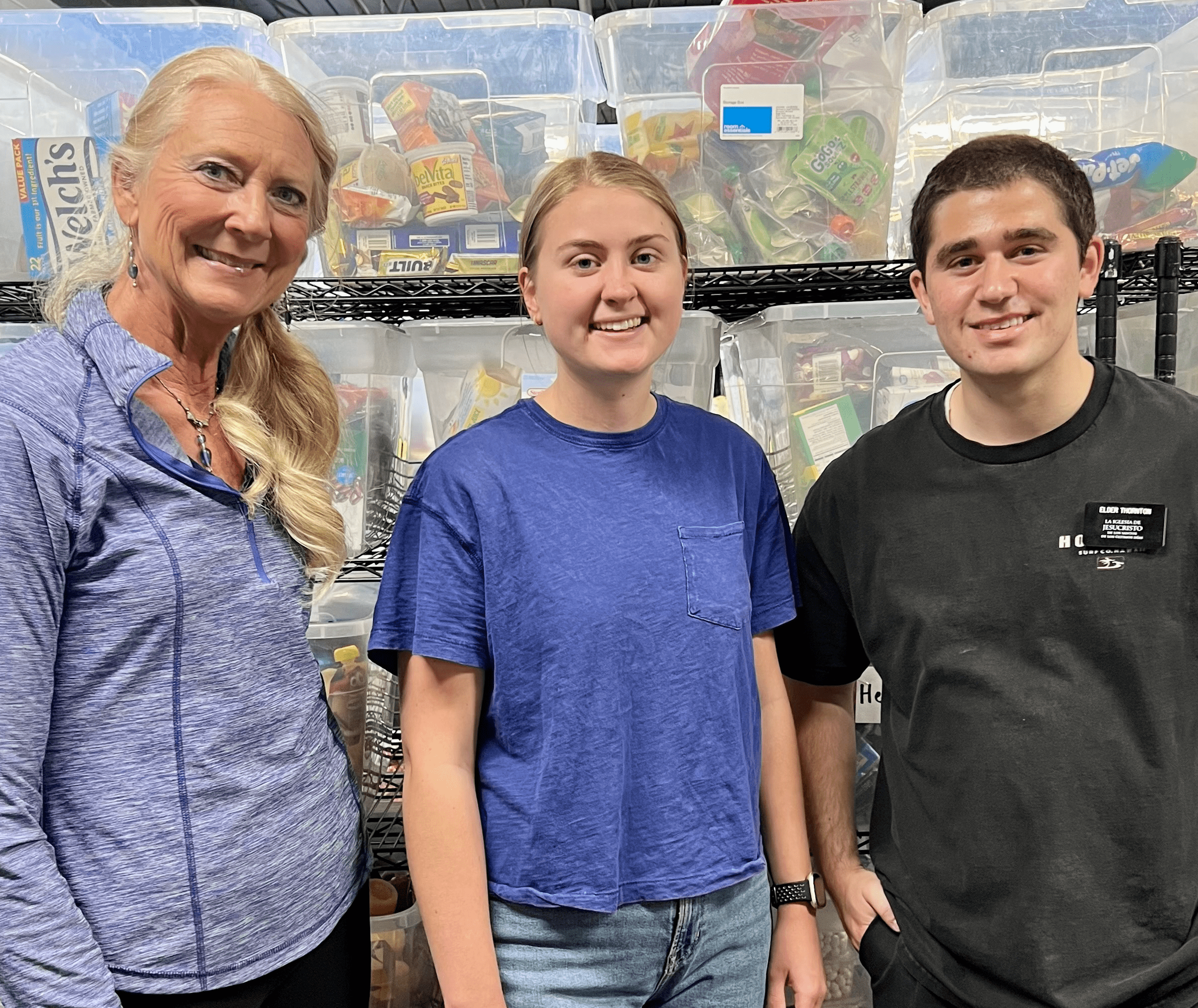 Volunteers are the heart of Tabitha's Way.
Every year volunteers donate thousands of hours of service to help fight hunger and food insecurity. These are neighbors, who can, helping neighbors in need. We know that clients are not the only ones who benefit. Our volunteers report that they receive a huge payback in knowing that they are engaged in a noble cause. And they enjoy serving with and getting to know other civic-minded neighbors.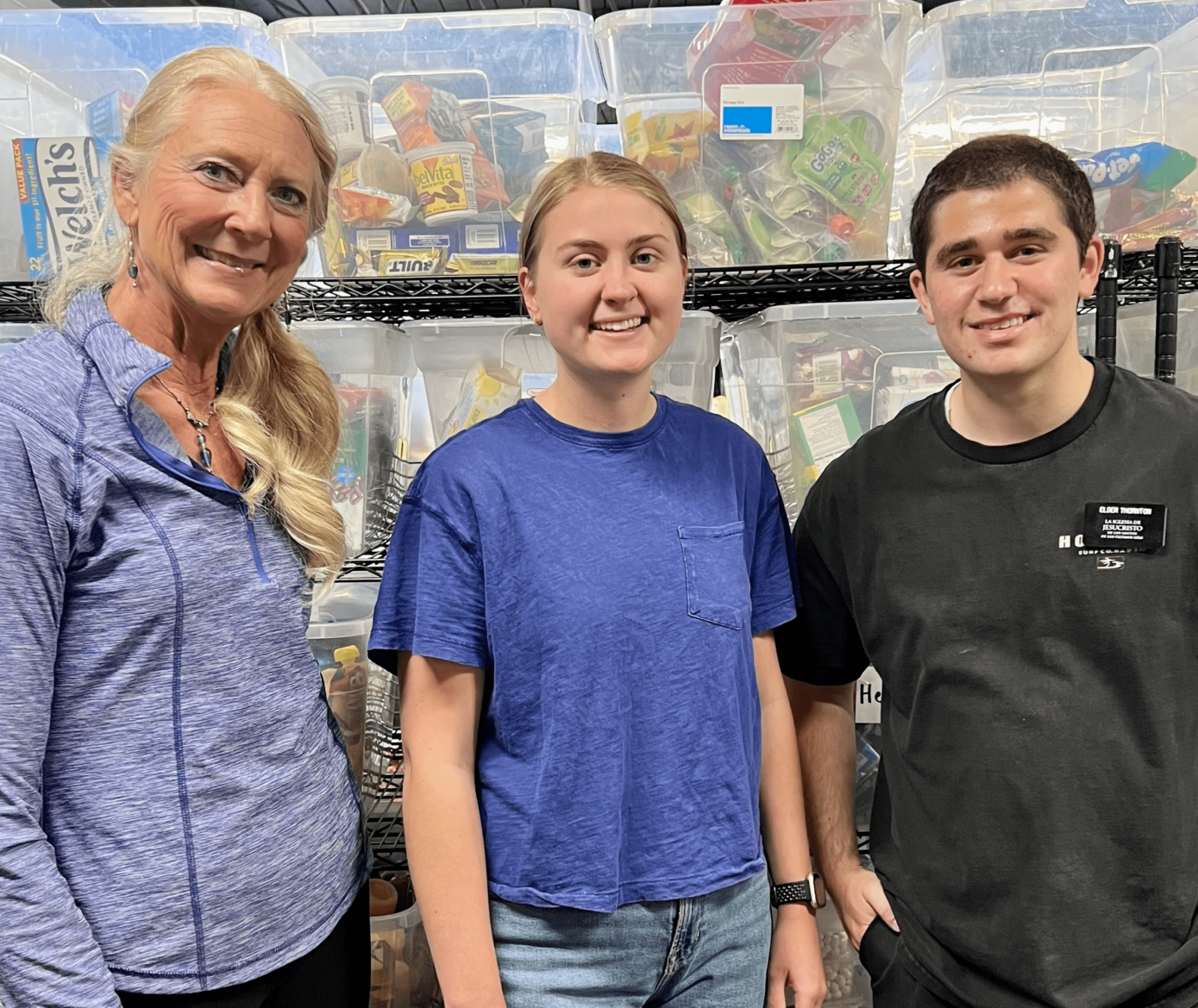 "I love volunteering at Tabitha's Way because it makes me feel like I'm making a difference in our community. I enjoy interacting with the clients and the staff are my friends."
–RayAnne W.
"Giving back and serving the community is one of the most rewarding things I've experienced. My mother raised me with this understanding and I'm proud to continue my volunteer work with Tabitha's Way. I've never worked with a more compassionate group of individuals with a commitment of neighbors helping neighbors."
-Philip S.
"Tabitha's Way is a happy, friendly place. When I volunteer here I always feel welcome and useful. When I'm going through my struggles, it helps to make
it about others. When I'm here I feel whole and have a huge sense of well-being."
-Heidi C.
Many volunteers serve weekly for 1-3 hours, and many volunteers come for one-time service.
Volunteers typically:
Prepare for clients
Hand out food to clients
Sort donated food to ensure safety
Help clean and organize the pantry
Help provide administrative support
Help with special events
Help serve on committees
Pantry Hours For Giving Food

Monday to Friday 7:00 am to 2:00 pm
Wednesday Evening : 4:30 pm – 7:30 pm
1st & 3rd Saturday : 8:30 am – 12:00 pm
Sunday : CLOSED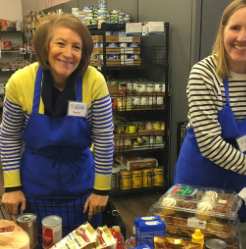 Other Service Opportunities
Group volunteer activities
Court appointed service
Eagle Scout projects
Community Service
Letter Carrier Food Drive in May
Backpack Giveaway in August
Thanksgiving Dinner Giveaway in
November
Christmas Dinner Giveaway in December
Holiday Food Drives from late October
through December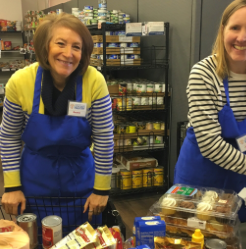 How to sign up to volunteer
Click here to see our current
volunteer opportunities, dates, and
times and sign up
Please note: Volunteers should be in good health, and at least 12 years of age. Children under the age of 16 must be accompanied by an adult.
A very few of our current processes require repetitive, heavy lifting and vigorous work.
To learn more about volunteering,
please contact Kara Smith at email: kara@tabithasway.org or
call (801) 692-1881 during business hours (T-F 9 to 2).